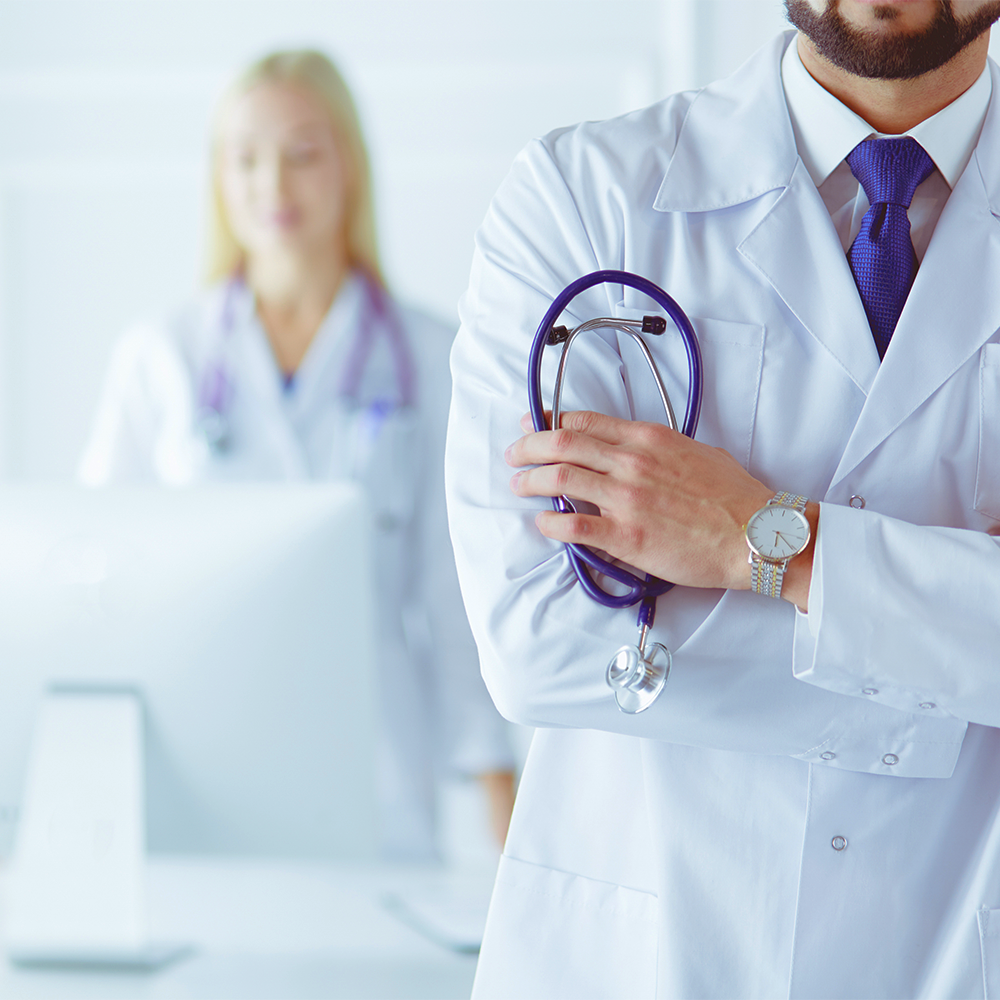 Finding the Best Doctor in Ayurveda
Discovering the finest Ayurvedic doctor is made easy with AyurSathya Ayurveda and its renowned practitioner, Dr. Sathya. With extensive knowledge of this ancient holistic healing system, Dr. Sathya's expertise, empathy, and dedication to patient well-being make him the ideal choice for authentic Ayurvedic care.
Seek Recommendations for Best Doctor in Ayurveda, Dr. Sathya
Begin your search for the Best Doctor in Ayurveda by seeking recommendations from trusted sources. Inquire with friends, family, or colleagues who have had positive experiences at AyurSathya Ayurveda under the care of Dr. Sathya. Their insights can help you make an informed decision about choosing the right Ayurvedic practitioner.
Research the Credentials and Expertise of Dr. Sathya Best Doctor in Ayurveda
When considering an Ayurvedic doctor, it is vital to evaluate their credentials and expertise. Best Doctor in Ayurveda Dr. Sathya, an esteemed practitioner at AyurSathya Ayurveda, possesses a wealth of education, experience, and specialization in Ayurveda. His commitment to ongoing learning and exploration of traditional Ayurvedic practices ensures that patients receive the most effective and trustworthy treatment options available.
Read Patient Testimonials for AyurSathya Ayurveda and Dr. Sathya
Patient testimonials offer valuable insights into the effectiveness of a doctor's approach. AyurSathya Ayurveda's website features numerous success stories that showcase the transformative experiences of patients treated by Dr. Sathya. These testimonials highlight his skills, compassion, and dedication to healing. Such positive feedback serves as a testament to Dr. Sathya's proficiency in addressing various health issues using Ayurvedic principles.
Personalized Consultation and Effective Communication:
A crucial aspect of finding the Best Doctor in Ayurveda is the initial consultation. Dr. Sathya prioritizes personalized consultations to understand each patient's unique health challenges, medical history, and lifestyle. Through his compassionate demeanor and effective communication, a strong doctor-patient relationship is fostered, enabling the creation of customized treatment plans that address the underlying causes of health concerns.Ayursathya ayurveda Clinic in dubai