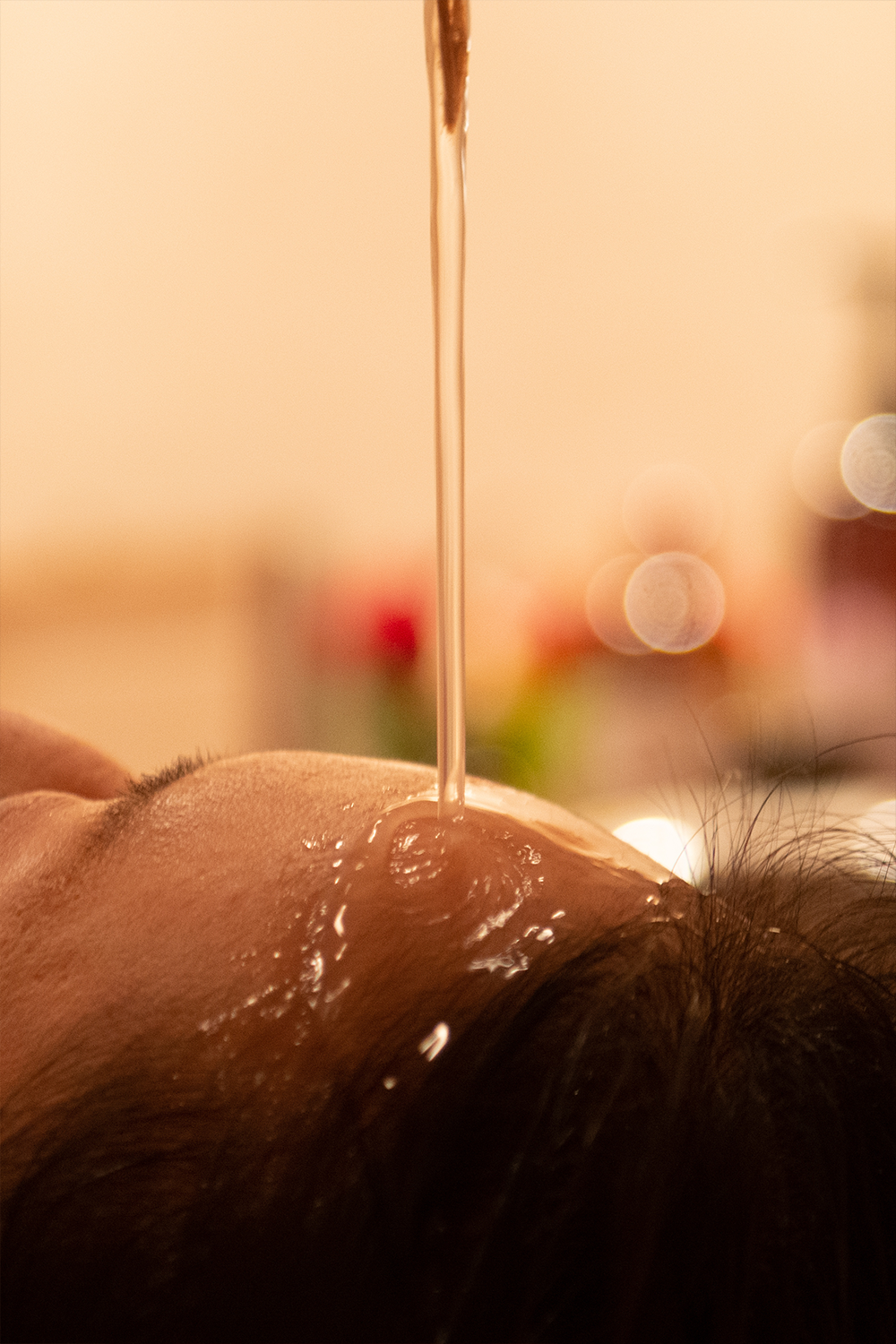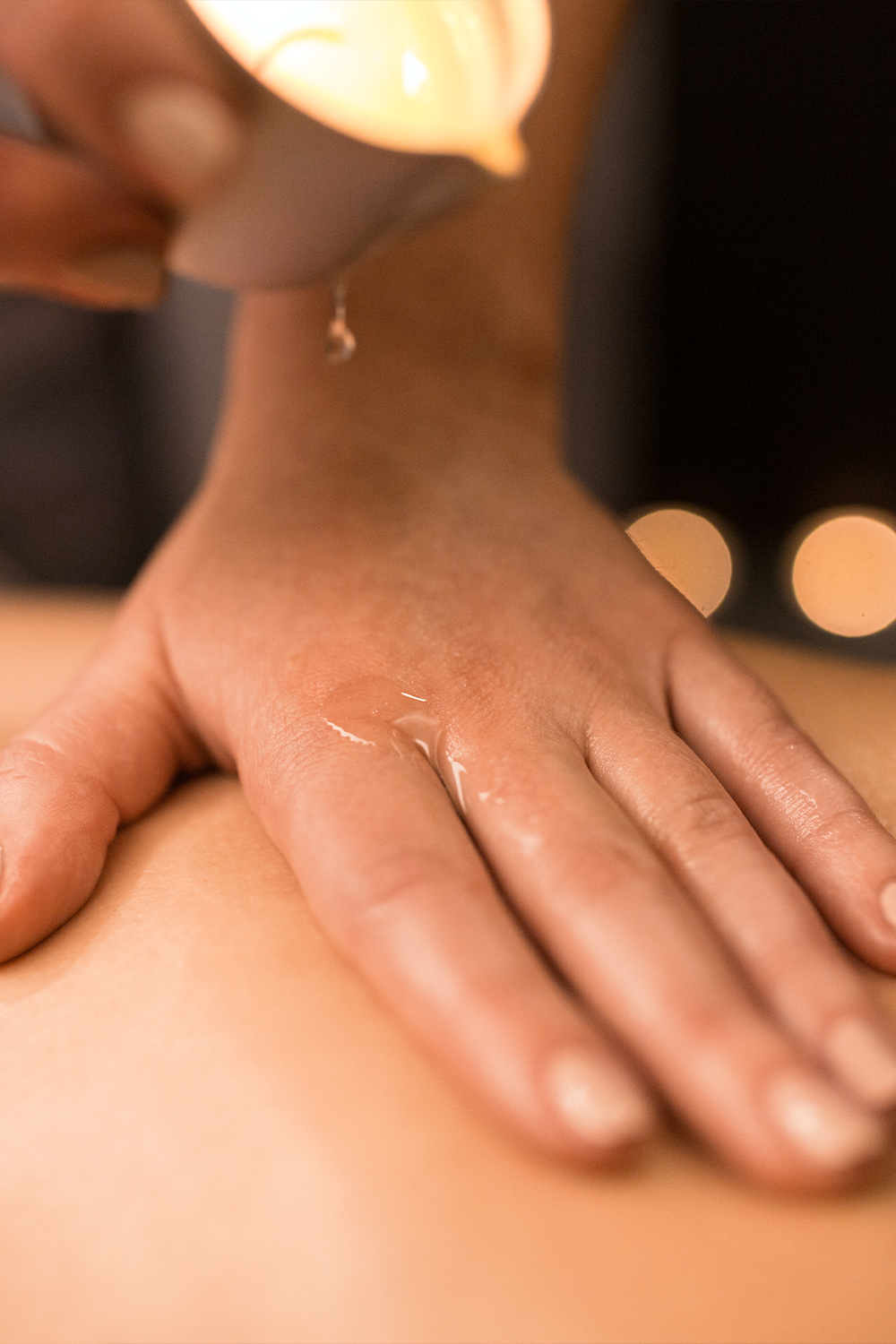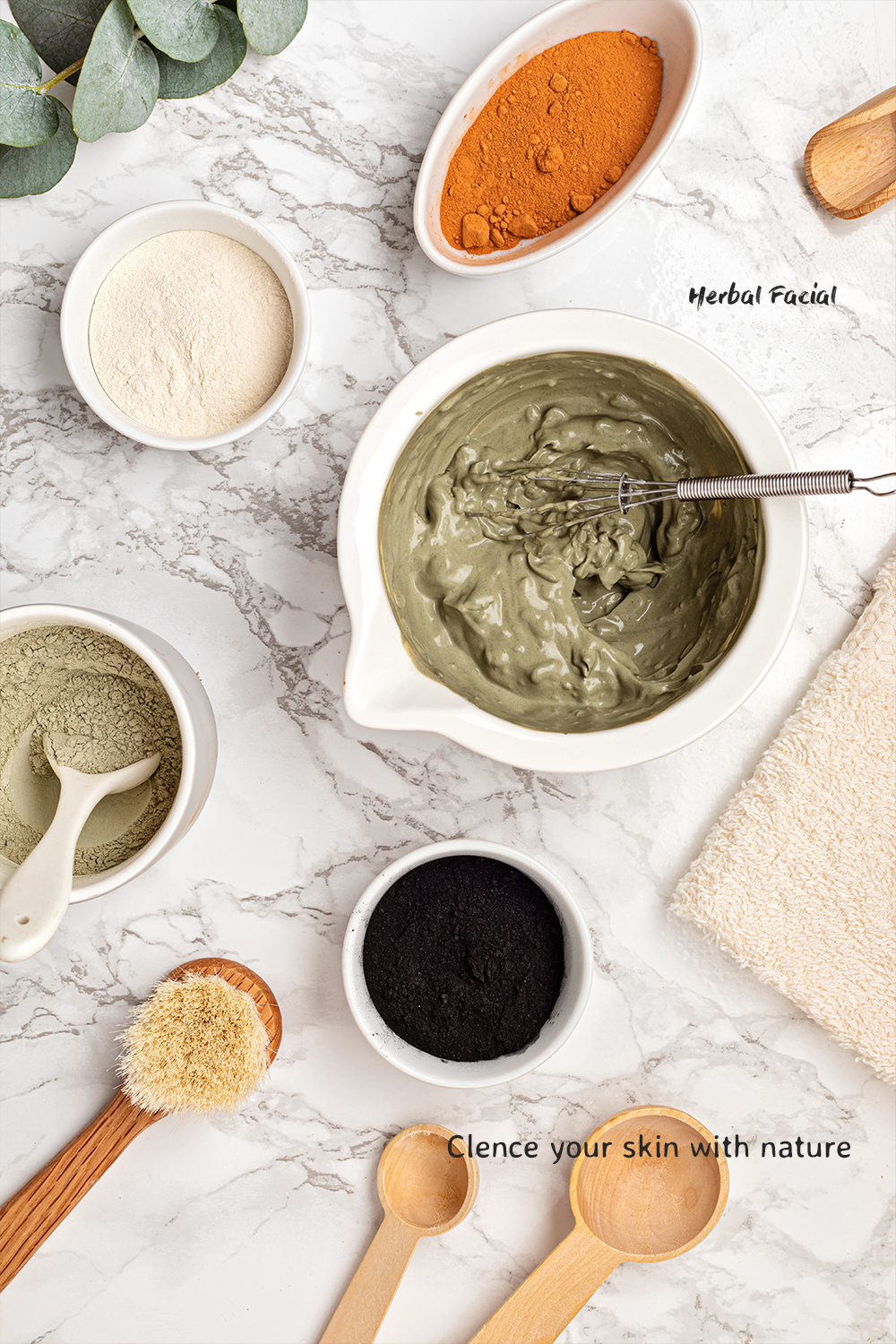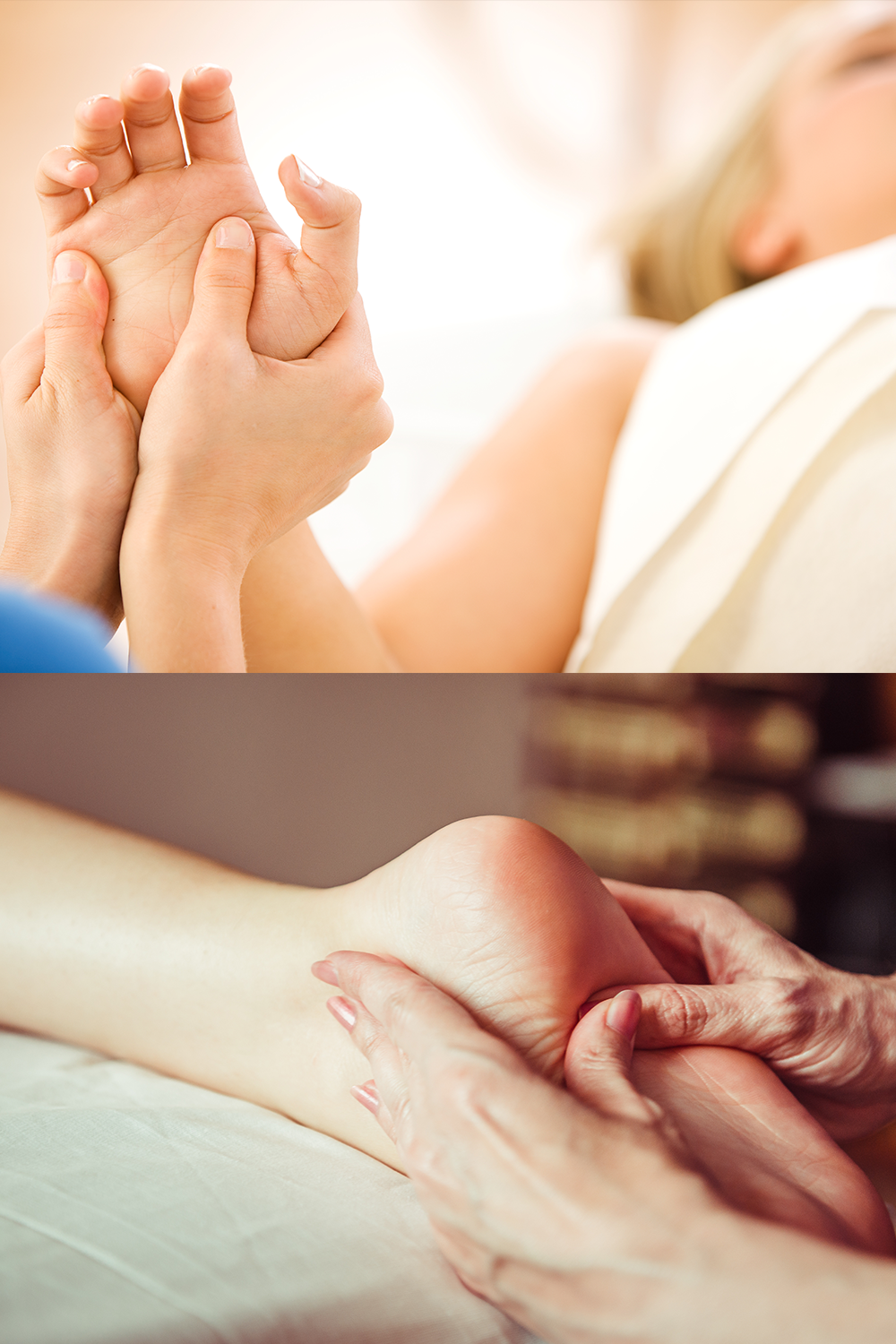 | | | | |
| --- | --- | --- | --- |
| SL.No | Type Of Treatment | No | Drhms |
| 1 | Full Body Relaxation Therapy and Steam Bath | 45 | 6750 |
| 2 | Shirodhara | 4 | 1400 |
| 3 | Herbal Facial | 2 | 750 |
| | | Total | 8900 |
| Amount After Discount (you pay) | | | 5000 |
Terms and Condition
Authorization sole authority is Ayur Sathya Ayurveda
 Issue of the card is subjected to the discretion of the management of Ayur Sathya Ayurveda
Total card value to be paid in advance as a single down payment.
After the registration and payment card members can avail the membership facilities offered by the center.
 The card is non-transferable and the card value is non-refundable.
 The card will be valid for one year Executive six months from the date of registration.
 Therapies and treatments are not included in the membership schemes.
The membership services cannot be availed on Friday evenings.
 Discounts are applicable only until the validity of the card.