Ayurvedic package for Weight Loss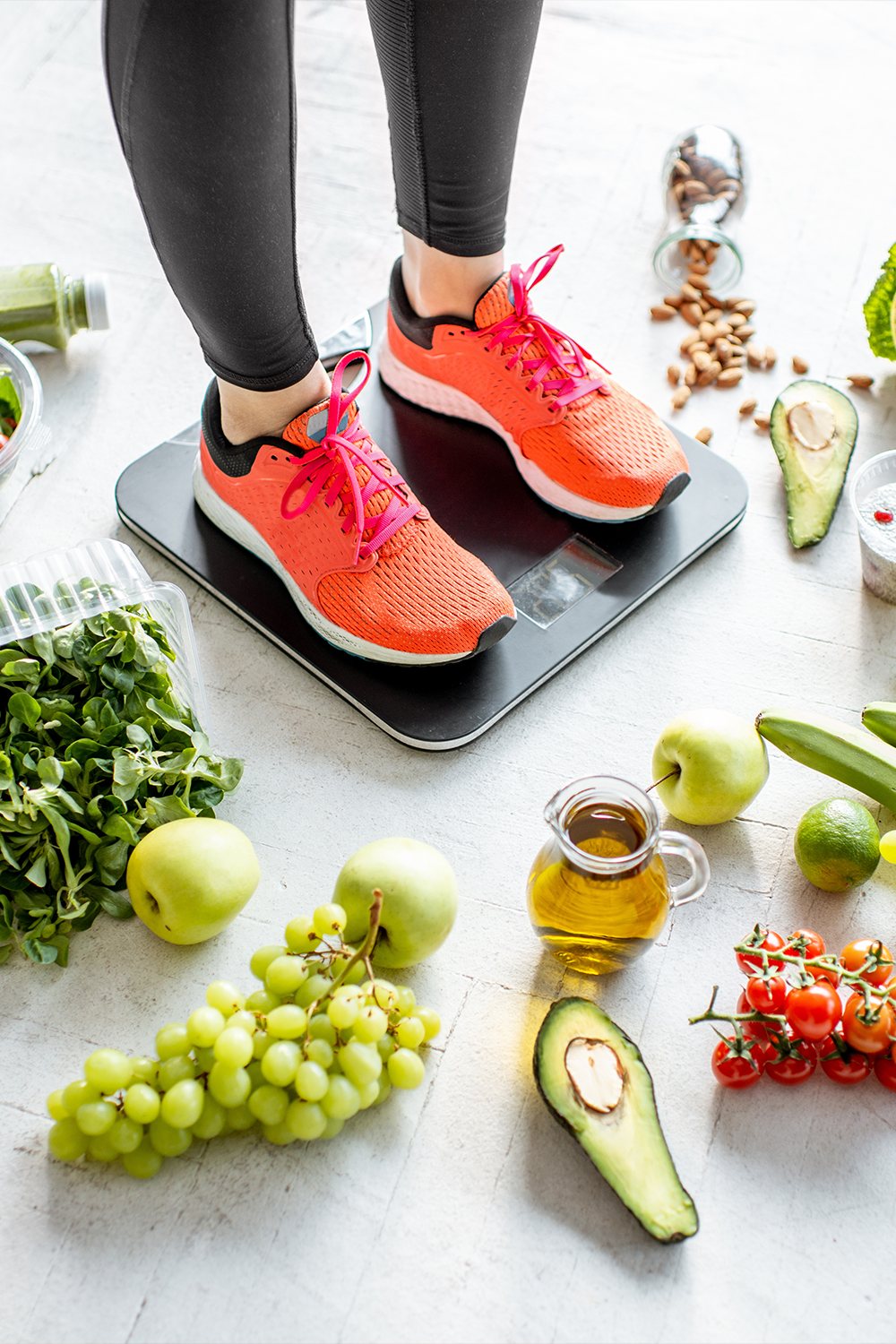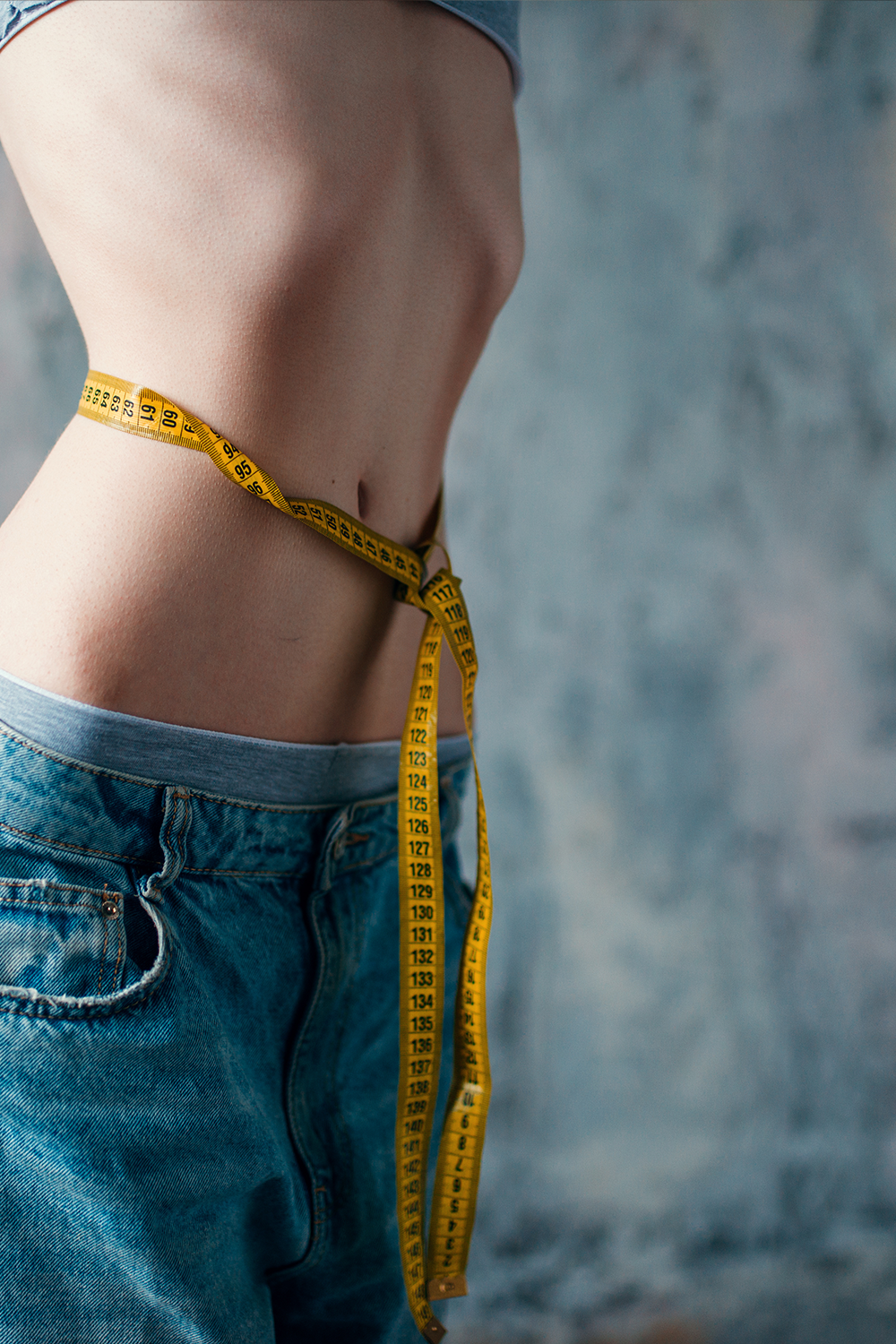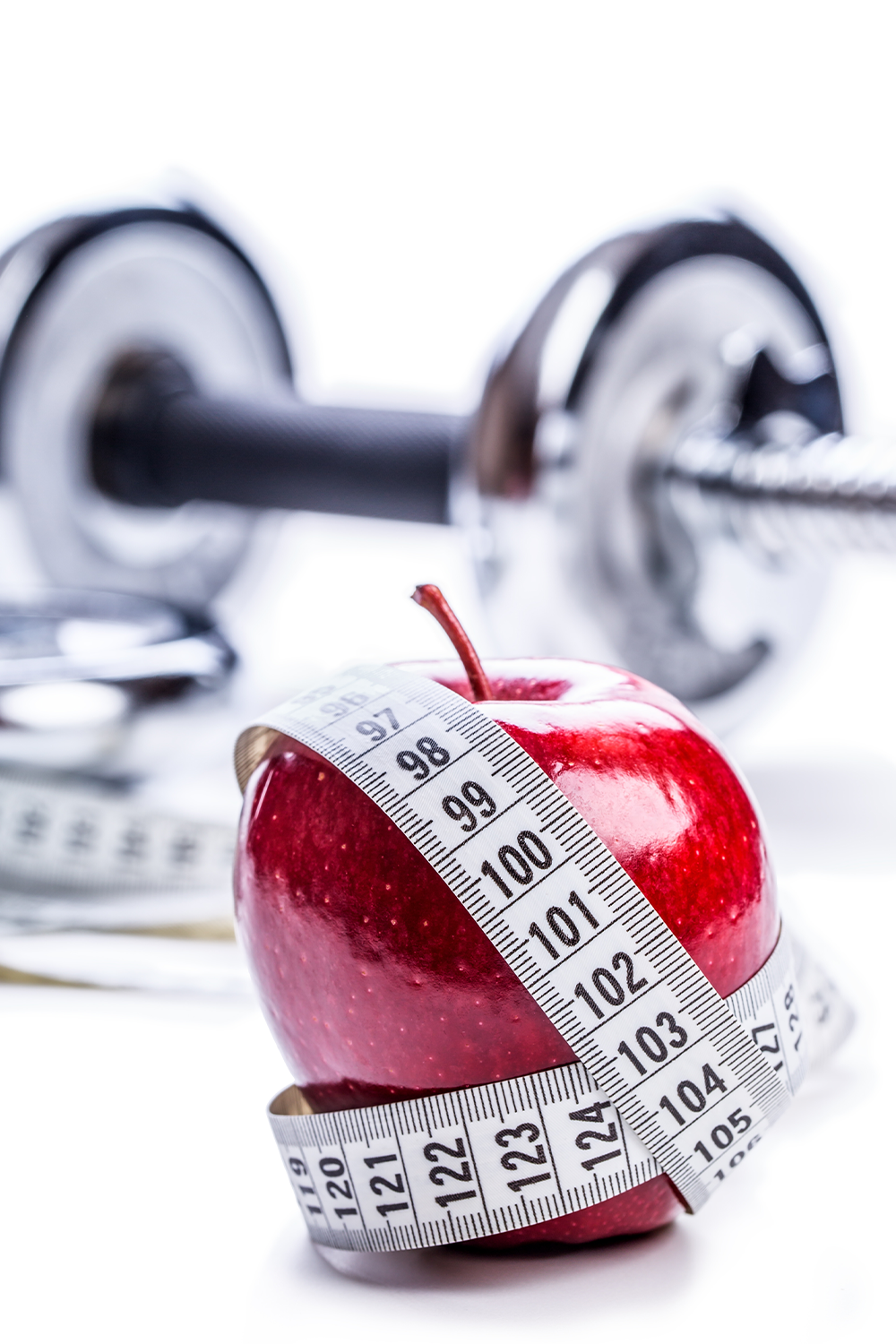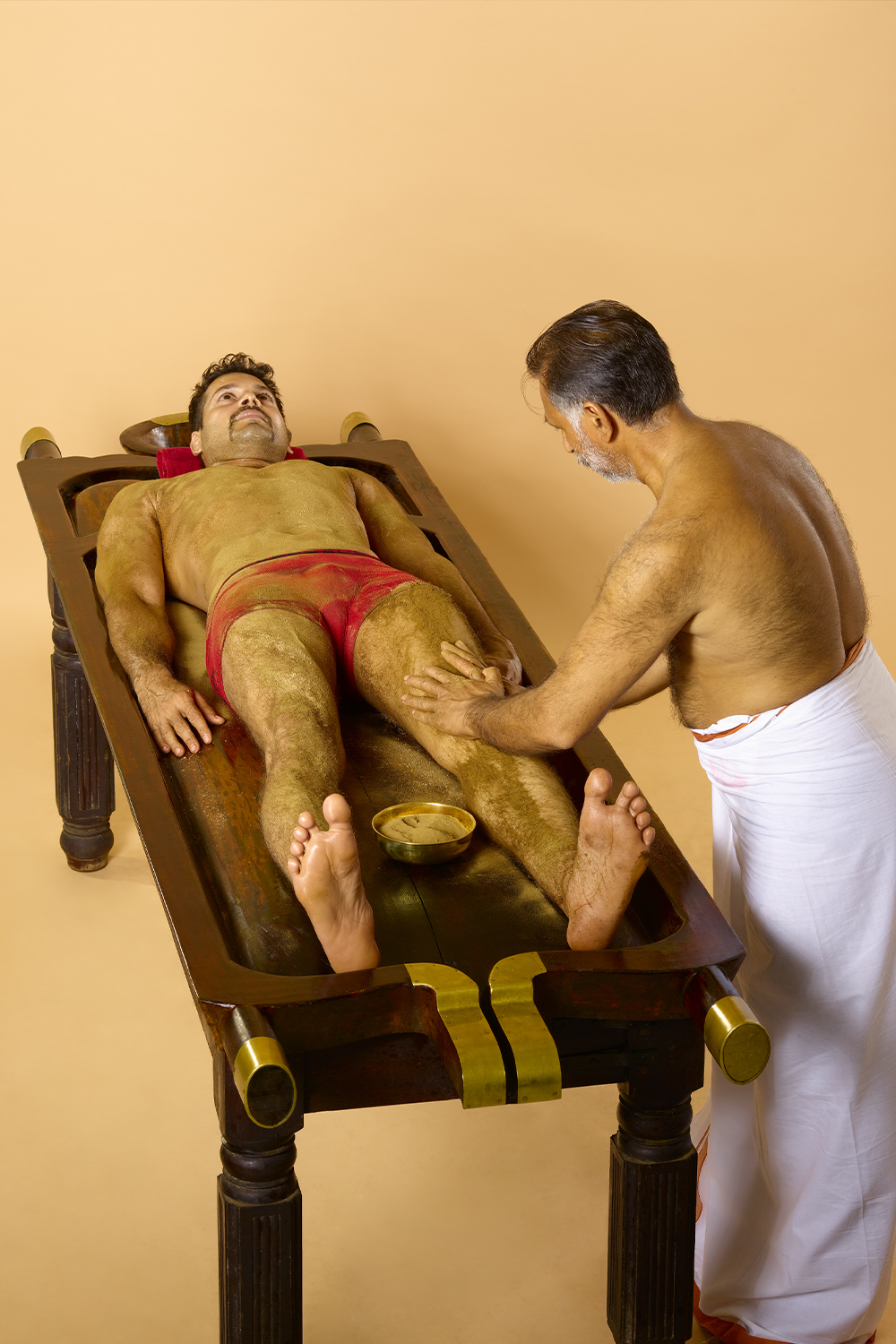 | | | | |
| --- | --- | --- | --- |
| Sl No | Type Of Treatment | No | Drhm |
| 1 | Sarvanga Udwarthanam with Steam Bath | 7 | - |
| | Udwarthanam with steam bath | 8 | - |
| | | | 4999 |
Ayurvedic Package For Weight Loss ayursathya ayurveda
Introducing the Ayurvedic Package for Weight Loss at AyurSathya Ayurveda!
Are you looking for a holistic and natural approach to shed those extra pounds? Look no further! AyurSathya Ayurveda presents our specialized Ayurvedic Package for Weight Loss, designed to help you achieve your desired weight and maintain a healthy lifestyle.
Our expert Ayurvedic practitioners have curated a comprehensive program that combines personalized diet plans, rejuvenating therapies, and herbal supplements to support your weight loss journey. With Ayurveda's emphasis on balancing the body, improving digestion, and detoxifying, our package offers a sustainable and long-term solution to weight management.
Experience the power of Ayurveda as our skilled therapists and physicians guide you through this transformative process. We prioritize your well-being and provide ongoing support to ensure your success. Say goodbye to crash diets and embrace a healthier, happier you.
Don't wait any longer! Start your Ayurvedic weight loss journey with AyurSathya Ayurveda today. Contact us to book your package and take the first step towards a slimmer and more vibrant you
Terms and Condition
Authorization's sole authority is Ayur Sathya Polyclinic.
Issue of the card is subjected to the discretion of the management of Ayur Sathya Polyclinic.
Total card value to be paid in advance as a single down payment.
After the registration and payment card members can avail the membership facilities offered by the center.
The card is non-transferable and the card value is nonrefundable.
The card will be valid for one year from the date of registration.
Therapies and treatments are not included in the Membership schemes.
The membership services cannot be availed on Friday evenings.
Discounts are applicable only until the validity of the card.