Welcome to Our Pharmacy Division
Ayurveda medicine has gained significant acceptance worldwide, and Ayursathya is proud to be a prominent dealer of Ayurvedic and natural drugs in the UAE. With two pharmacies in Dubai, we offer a comprehensive range of Ayurvedic medicines from Kerala, including Kashayams, Arishtams, Thailams, and Gulikas, sourced from renowned manufacturers like Kottakal Arya Vaidyashala, Vaidyarathnam, Himalaya, Baidyanath, and Sagar.
At Ayursathya Pharmacy, we believe in providing high-quality, authentic Ayurvedic medicines to our customers. We source our products from reliable manufacturers who adhere to strict quality control measures. Our medically qualified staff can provide guidance on the appropriate usage of medicines, including those that help with pain, rheumatic and gynecological conditions, and hair growth.
The Best Ayurvedic medicine shop in UAE
We offer a variety of herbs, ayurvedic raw drugs, and organic herbal beauty products. We also have a unique line of Dr. Sathya's products that are beneficial in managing diabetics, liver disorders, hypertension, and hair-related issues. Our products are carefully crafted using natural ingredients to ensure that they are safe and effective.
We take pride in being a one-stop-shop for all your Ayurvedic needs. Whether you are looking for herbal supplements or pure honey collected directly from farmers in Kerala, we have got you covered. Our pharmacies are well-stocked with a wide range of products, and our knowledgeable staff can assist you in finding the right products for your needs.
At Ayursathya Pharmacy, we are committed to providing the best possible service to our customers. We believe in building long-term relationships with our customers by providing them with high-quality products and exceptional service. Visit us today and experience the benefits of Ayurveda for yourself! Ayurvedic Medicine Shop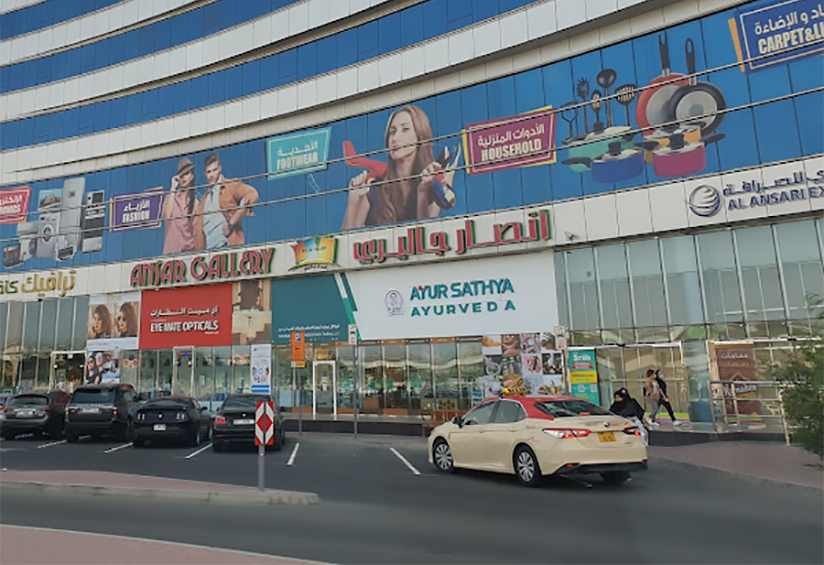 Shop No G 2, Ansar Gallery, Hamsah A Building, Karama – Dubai
Tel:+97142971744, Mob: +971507691228
Click For Location Map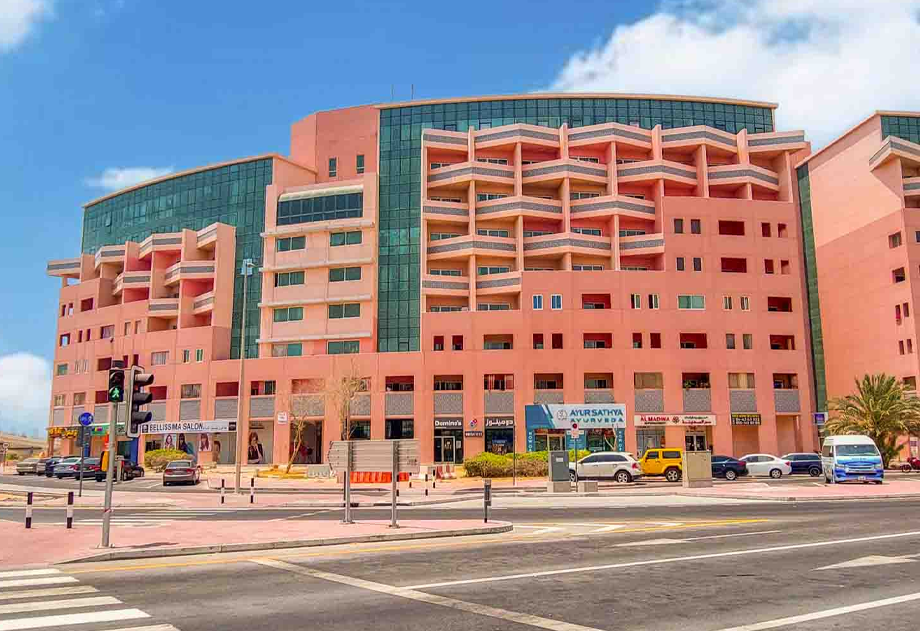 Shop No – 2, Building No – 3, Discovery Gardens 1, Near Dominos Pizza – Dubai, Mob: +971566838277, Tel:+9715806107
Click For Location Map