Welcome to Our Pharmacy Division
Ayurveda medicine is widely accepted worldwide, including in the UAE. Ayursathya is a prominent dealer of Ayurveda and natural drugs in the UAE, with two pharmacies in Dubai. We offer a comprehensive range of Ayurvedic medicines from Kerala, including Kashayams, Arishtams, Thailams, and Gulikas, sourced from renowned manufacturers like Kottakal Arya Vaidyashala, Vaidyarathnam, Himalaya, Baidyanath, and Sagar.
In addition, we also offer pure honey collected directly from farmers in Kerala, a variety of herbs, ayurvedic raw drugs, and organic herbal beauty products. Our medically qualified staff can provide guidance on the appropriate usage of medicines, including those that help with pain, rheumatic and gynecological conditions, and hair growth. We also have a unique line of Dr. Sathya's products that are beneficial in managing diabetics, liver disorders, hypertension, and hair-related issues.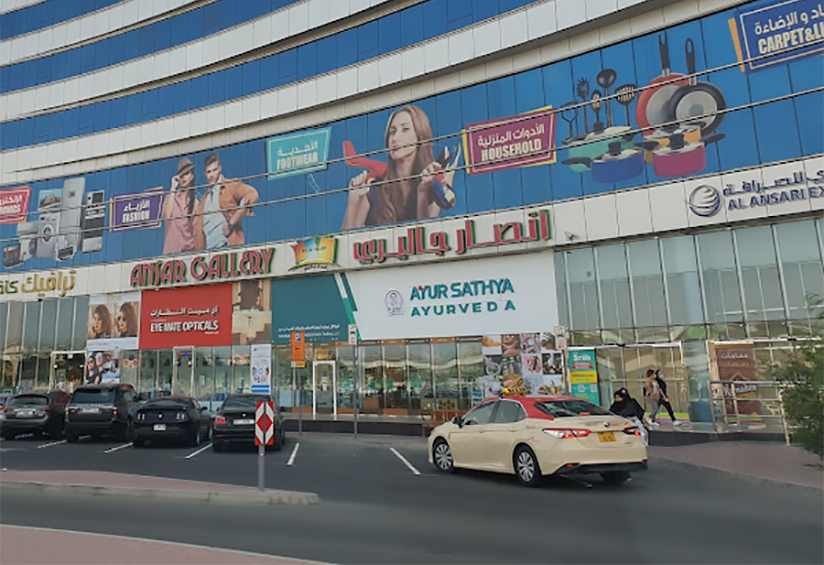 Shop No G 2, Ansar Gallery, Hamsah A Building, Karama – Dubai
Tel:+97142971744, Mob: +971507691228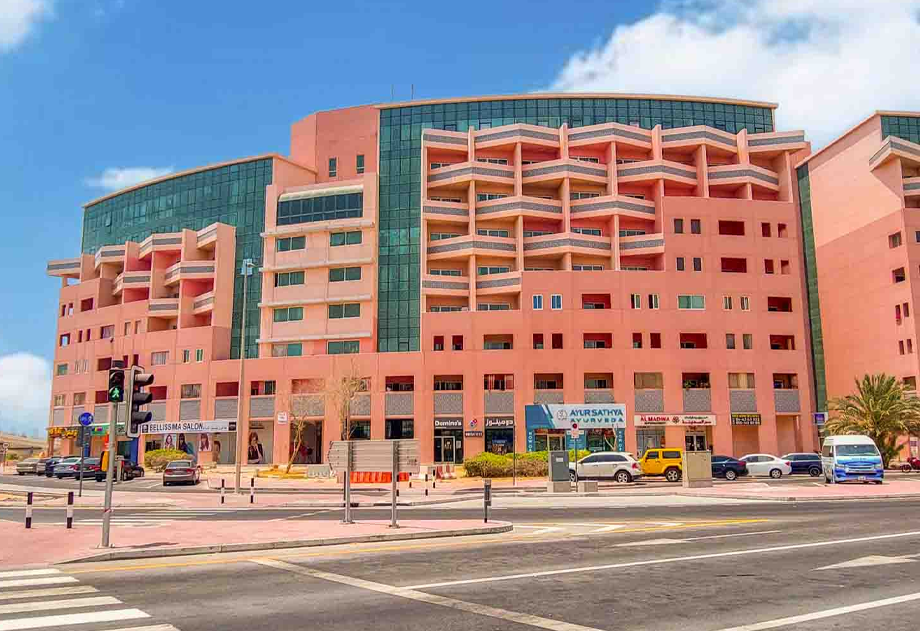 Shop No – 2, Building No – 3, Discovery Gardens 1, Near Dominos Pizza – Dubai, Mob: +971566838277, Tel:+9715806107