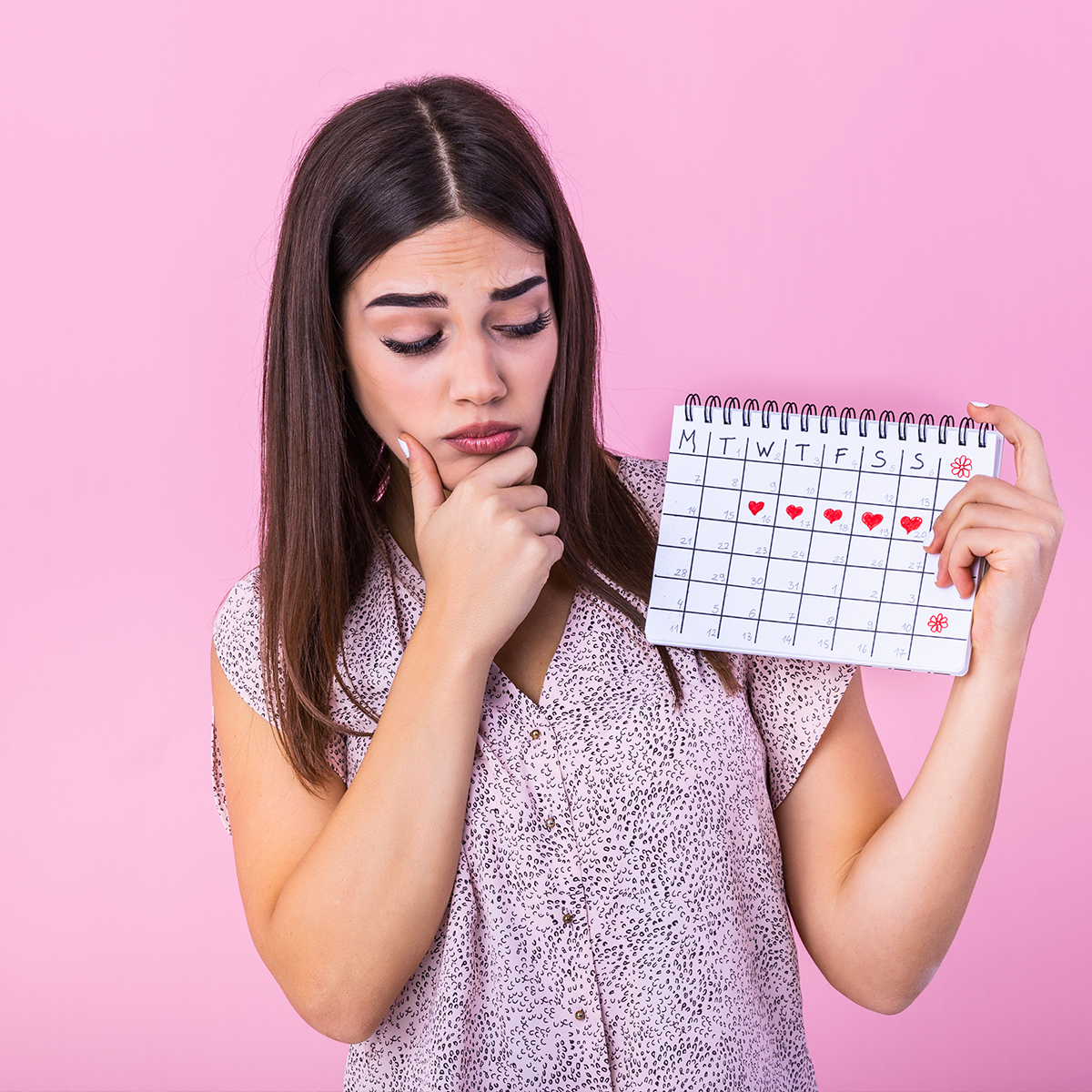 Pre Menopausal Syndrome(PMS)
PMS or Pre Menopausal syndrome is a set of physical and emotional symptoms that affects women nearing menopause. Menopause is an end to a year-long cycle in women. Pre-menopause time is a transition period, where there are a lot of hormonal fluctuations going on in the body, which leads to mild to severe physical and emotional discomforts.
The cause of Pre menopause symptoms is mainly hormonal fluctuation. The symptoms aggravate when this hormone fluctuation is associated with improper diet, lack of regular exercise, and an increase in stress.
Symptomps and Line Management
Irregular menstruation
Hot flushes
Sleep disorders
Irritability
Emotional disturbance
Gut issues like bloating
Bowel irregularities
Weight gain
LINE OF TREATMENT
Improving gut metabolism
Improving gut health
Contact Us Today!
We are pleased to inform you that there is free parking now available when you visit Dr. Sathya. The name of the parking area is Samara parking. It's just opposite to West zone supermarket. Behind the al ain center building. Just inform the parking person that you are going to the Ayur Sathya clinic. Make ensure your appointment before coming